This picturesque, charming harbour is one of the jewels of the Normandy coast. Come and discover its treasures.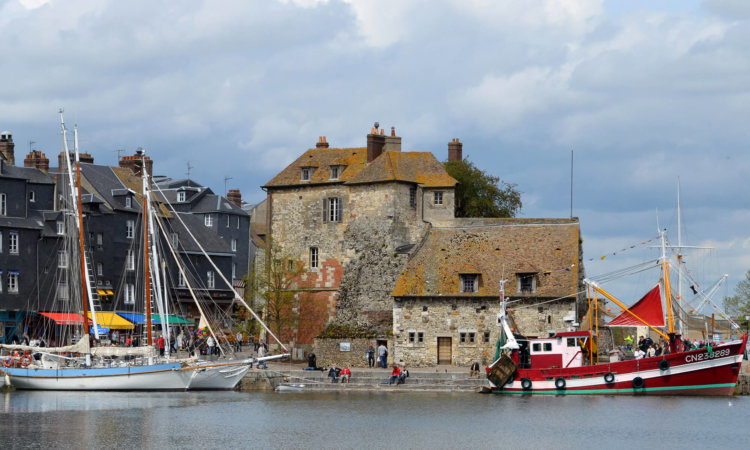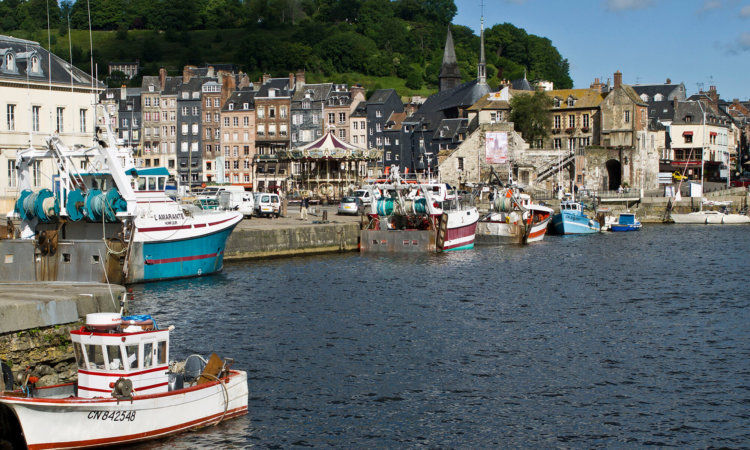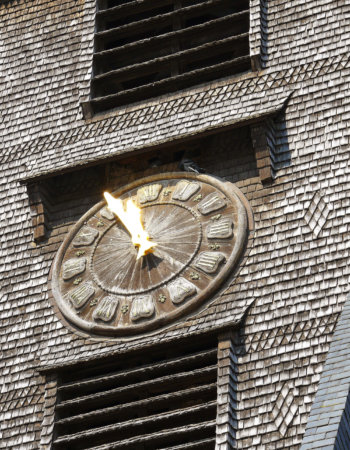 This is where the Seine River meets the English Channel.
A historical port, Honfleur has seen many fishermen and explorers depart from its piers. Samuel de Champlain left from Honfleur in 1608 to establish Quebec city.
Fortified during the Middle Ages to become a military harbour, it is today a charming marina surrounded by old narrow houses.
Visit the historic and picturesque center of Honfleur, complete with its pastel-colored houses along the waterfront, that was a favorite subject for artists such as Courbet, Boudin, and Monet.
The town's Medieval Sainte-Catherine Church, with its separate bell tower, is considered to be the largest wooden church in France.
Non-contractual offer