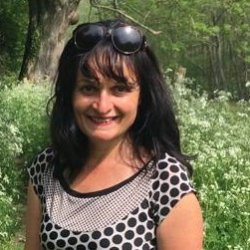 Sophie KOUCHTCHOUIAN
Welcome in Normandy !
Private tour,
With your bus,
Walking tour
Let's go and discover together the rich heritage of Normandy :
Its amazing history dating back from more than 10 centuries.
But also its breathtaking or intimate landscapes, the men who built it,
paint it, sing it. Its pains and joys, its adorables villages, its fauna and flora and not to forget… its gastronomy and calvados !
For more than 30 years now, it's always with the same great pleasure that
I welcome you.
Thanks to your reflexions and our mutual exchange, you bring me a new light on my beloved country

Contact me
You'd like to plan a visit with this guide ?
0660287664
One of my favourites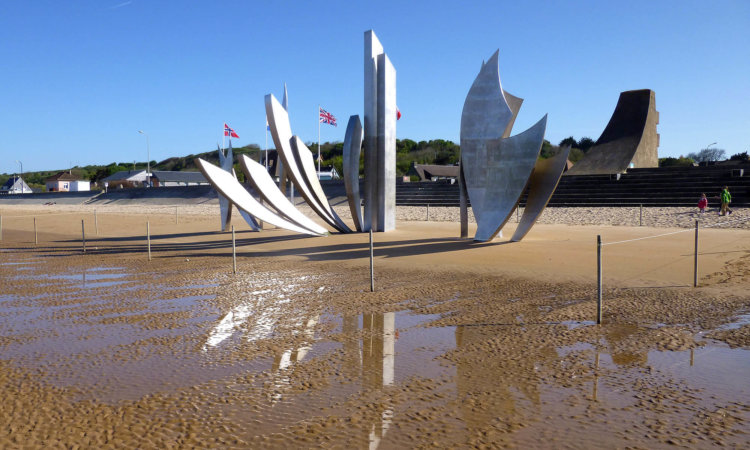 1944 - The American Sector
Full day