The castle built on the top of a cliff overlooks the Ante valley. It was in this valley where Robert, 6th Duke of Normandy, nicknamed "Robert the Magnificent" or "the Devil" was enthralled by the beauty of Arlette, a village maiden. Their union gave birth to William the Bastard in 1027, who upon winning the Battle of Hastings in 1066, went to London, became King of England and changed his name to William the Conqueror. In the Middle Ages, the town developed around the castle and its medieval precinct. The famous Guibray Fair made Falaise a prosperous economic centre. Badly destroyed during the 1944 battle of Normandy, it has kept an exceptional heritage of religious structures.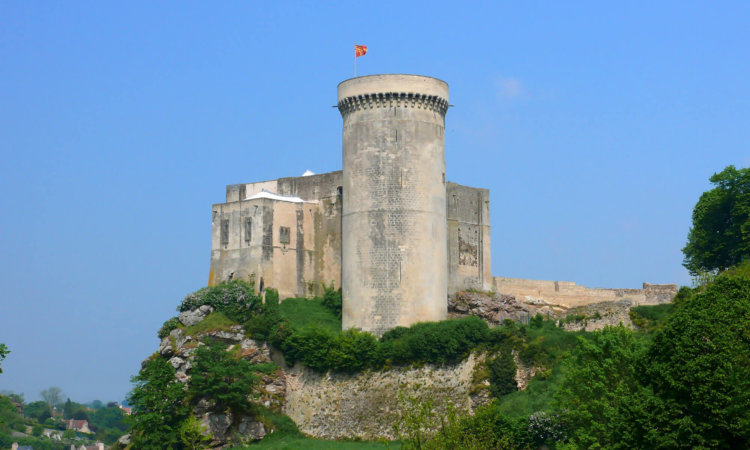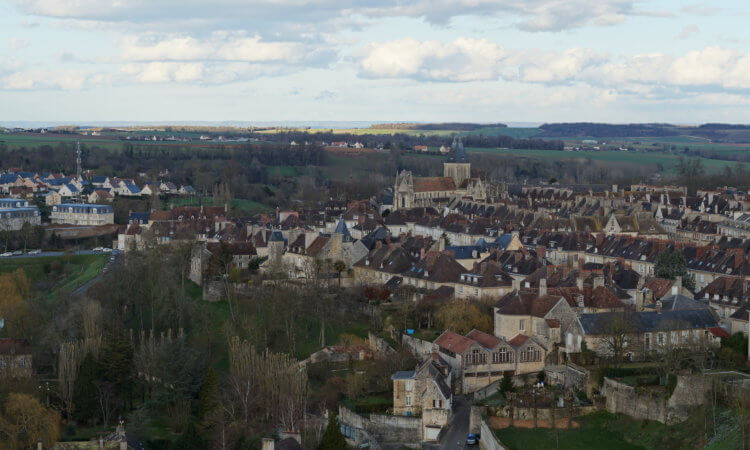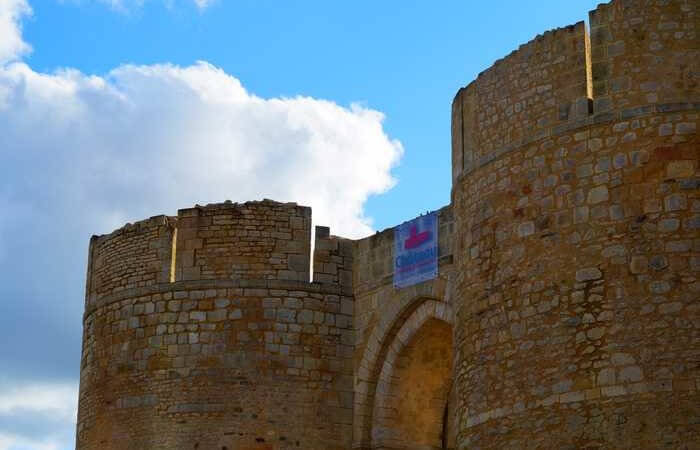 Your guide will show you the highlights of Falaise and will tell you about its legends.
Guided visit of William the Conqueror's castle, the Anglo-Norman keeps and the 13th century "Talbot" tower. All were restored with modern materials in the 20th century by the Head Architect of Historic Monuments. The tour includes the square where the equestrian statue of William the Conqueror stands, Trinity Church and its exceptional passage under the arch. We will then go down to the Val d'Ante, the former district of tanners and craftsmen where Arlette's fountain stands.
Non-contractual offer