Discover a beautiful region of Normandy, ranging from a dramatic coastline to high inland plateau.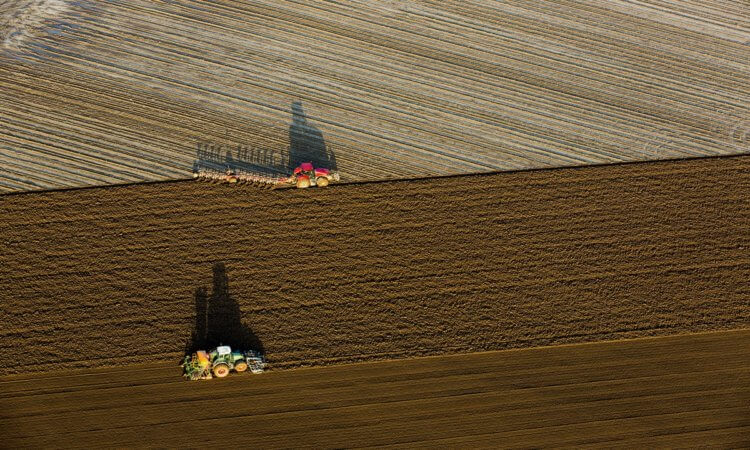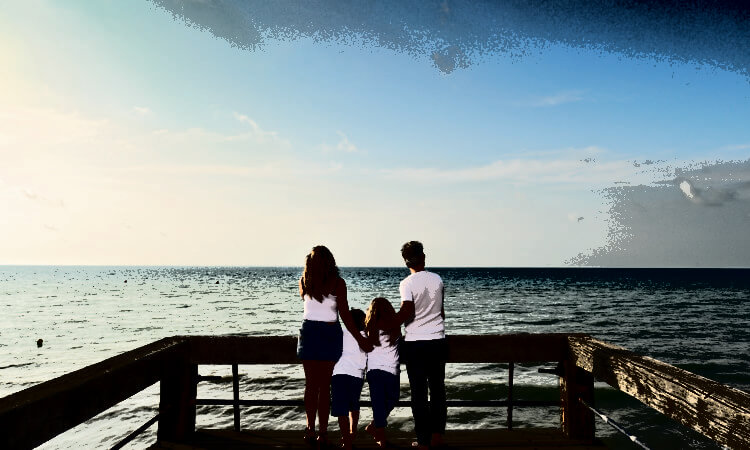 You will start your day with two charming little shingle beach towns – Saint Valéry-en-Caux and Veules-Les-Roses.
Situated on the Alabaster coast, between Dieppe and Fécamp and 40 miles from Rouen, Saint Valéry-en-Caux is a very pleasant seaside resort rebuilt after the war.
30 mn from Fécamp in the Pays de Caux, nestled in a lovely valley since the 4th century, Veules-les-Roses is one of the oldest villages of the area. We will share the history of the beautiful half-timbered houses, watermills and life in a small seaside resort, famous since the 19th century. The soft gurgling of the shortest river in France, the Veules, will accompany us as we stroll along its banks.
After lunch, a drive through the typical villages of Bourville and Ermenouville past the Mesnil Joffroy Château, will bring us to Allouville-Bellefosse with its venerable oak tree. At between 1000 and 1300 years old, it is said to be the oldest oak in Europe!
Let's continue to Doudeville, the linen capital of the Pays de Caux. Biggest producer of flax in France, the County of Seine-Maritime grows 116,139.53 acres or 73.44 square miles of flax (234.375 square miles of flax are grown in France).
In the Museum of Amfreville-les-Champs, we will learn about this plant and its multiple uses.
Non-contractual offer