Let's discover several of the most stunningly beautiful Benedictine abbeys in Normandy – the ruins of Jumièges, the wonderfully preserved church and gardens of the Abbey of Saint-George of Boscherville, Saint-Wandrille Abbey…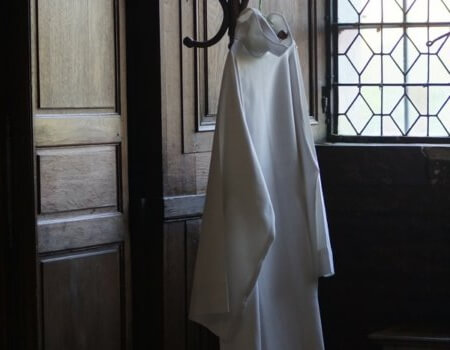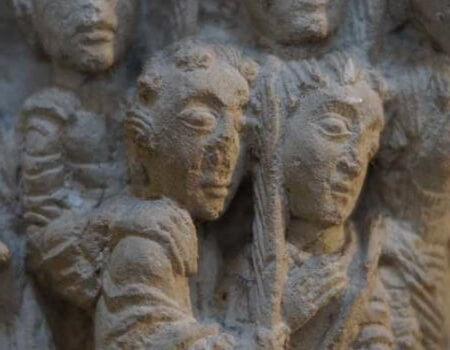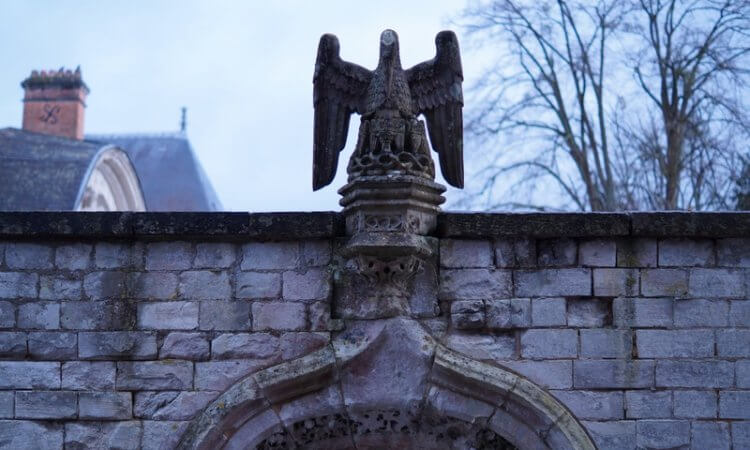 The ruins of Jumièges are still incredibly beautiful, we have to agree with Victor Hugo on that. After becoming a stone quarry following the French Revolution, it was saved from further devastation by a man who recognized the true beauty of this impressive Medieval abbey.
Comparatively smaller, the Abbey of Saint-George of Boscherville was built by a powerful Norman family, hereditary chamberlains to the Dukes of Normandy. Today, the gardens and church provide a beautiful architectural environment in the very picturesque village of Saint-Martin of Boscherville.
Who can forget the wonderful abbey of Saint-Wandrille, situated along a picturesque stream? Although it suffered from a similar post-Revolution fate as Jumièges, this abbey's monks eventually returned to revive monastic life within its walls. Greogorian chants resonate again in the wooden church and recently an old tradition of brewing beer has been renewed .
Non-contractual offer