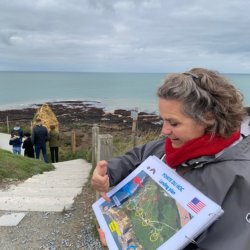 Sabrina Pitois
Bonjour ! I was born and raised in Normandy. I will be delighted to share my passion for Normandy and its rich history with you !
Driver-guide,
Private tour,
With your bus
My name is Sabrina. I was born and raised in Normandy. My family is an old Norman family and I spent all my life in Normandy.
I studied in Caen University in Normandy. I studied English language, American and British history, history of arts and American and British literature.
I have always had a passion for Normandy history as it is part of my own family history.
My great grandfather fought both in World War I and in World War II. My grandmother told me stories about their lives in Normandy during World War II and the German occupation. I also discovered very early how rich is Norman culture. This is how my curiosity and passion for Normandy history started.
I started to be a tour guide in 2008. This long experience really makes a difference! I am very happy to share my knowledge and my passion for Normandy with the whole world ! I really want your experience in Normandy to be unforgettable !
Contact me
You'd like to plan a visit with this guide ?
06 16 45 32 14
One of my favourites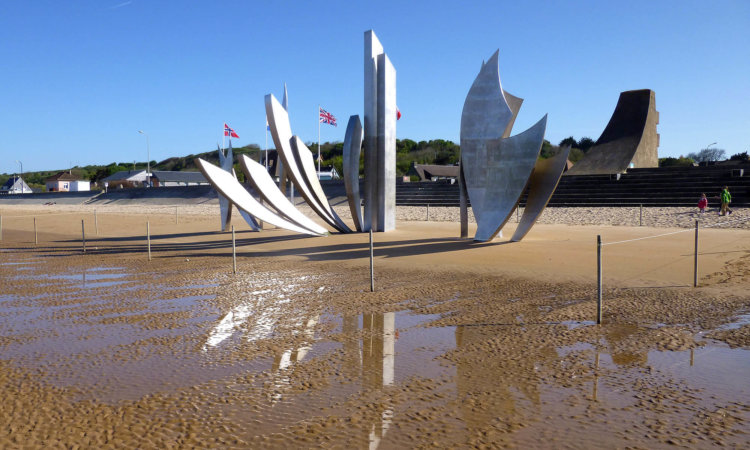 1944 - The American Sector
Full day