Located at the mouth of the Seine, the City of Le Havre, classified a UNESCO World Heritage site in 2005, has always been a strategic site.
Founded on October 8, 1517 by François I, Le Havre blossomed quickly. In the 18th and 19th centuries, it developed a vibrant port industry, which led to strong demographic growth.
In 1852, the pressure of an overcrowded city centre drove Napoleon III to tear down the defensive walls, replace them with wide boulevards and annex the surrounding towns. Le Havre became a major industrial city with a flourishing port for the trade of raw materials (cotton, coffee, spices, exotic wood) and passenger transportation with the advent of transatlantic liners. Today it is the largest container port in France.
Le Havre was one of the European cities the hardest hit by bombing at the end of World War II: the 150 hectares of the historic centre were destroyed.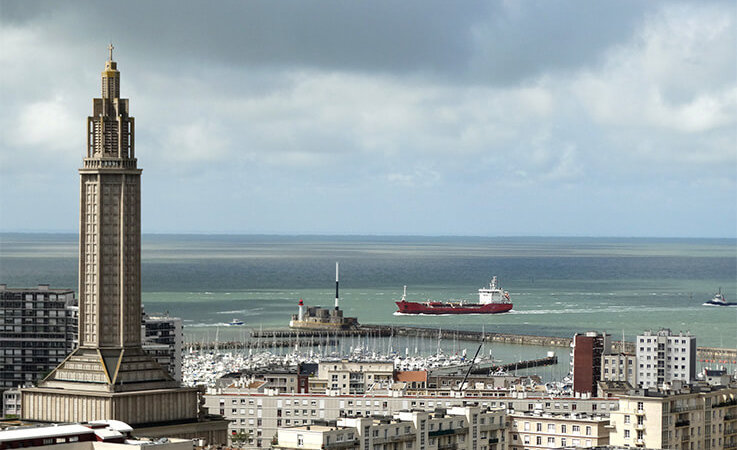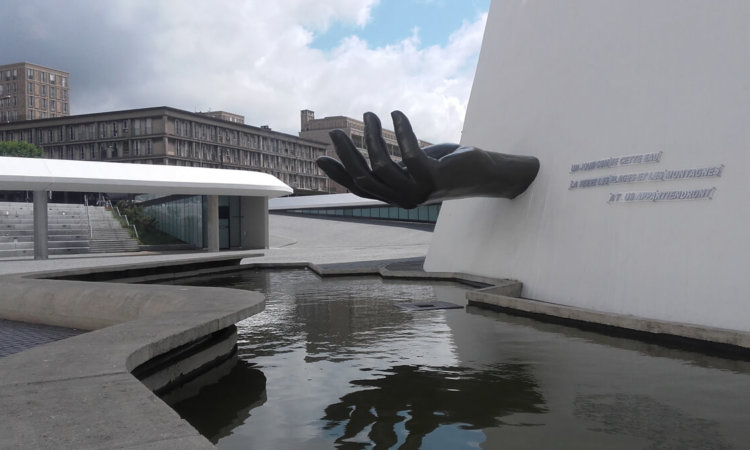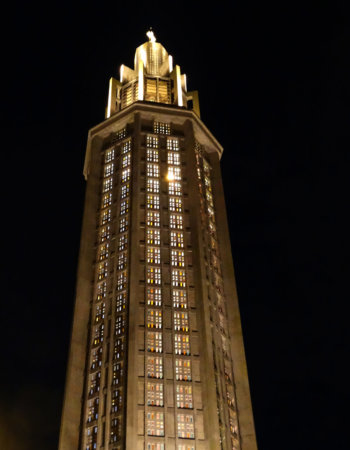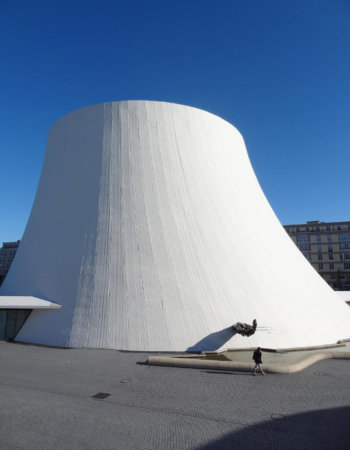 Visit the modern city with your guide to understand Le Havre's reconstruction conceived by Auguste Perret. Between 1945 and 1964, approximately 100 architects produced an exceptionally homogeneous landscape in which buildings reflect many variations of similar architectural language.
Non-contractual offer