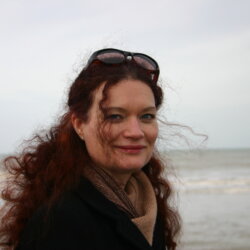 Sophie Boulland
driver-guide
I like to customize my tours !
Driver-guide,
Private tour,
Walking tour,
With your bus
My name is Sophie and I was born in the city of Caen, located in the beautiful region of Normandy, France. Ever since I came back from the United States in 2012, where I lived for twelve years, I have had the exciting opportunity to become a Licensed Tour Guide in my natal Norman area. I am always enthused to share with all my travelers the history and heritage, as well as the art, folklore and gastronomy of Normandy and France.
My new profession here in France has given me the opportunity to pursue one of my life passions, which is to work with the public. Part of my professional experience includes working as a teacher in the field of early childhood in the United States. The eleven years that I spent exercising this profession gave me the opportunity to work with people from different walks of life. The diversity in people is a trait that I most treasure about humanity. I strongly believe that everyone has something to contribute to society as a whole, and I appreciate and embrace different perspectives of life.
Within the realm of my professional experience, I can also include Theatre. This fine art is one of my most treasured passions in life as well. After graduation, I began working as an intern with Teatro di Rifredi, a theatre company in Italy as a cultural attaché. Overall, my professional theatrical background encompasses over ten years of experience from age thirteen, through graduation and includes working in various positions acting in plays with several companies. I am very happy to combine this involvement in the Arts with the hospitality field where I now work, and I have incorporated Tours that include plays and other theatrical exhibits and pieces.
My ultimate goal is to provide unique experiences to guests in my guided tours. As demonstrated throughout my labor, I feel that my experience and appreciated fascination for the areas involving guiding (again, history, art and languages/regional tradition) allow me to add a unique touch to the experiences I provide and customize to my visitors for a more personal touch in each and every one of them, making each one special.



Contact me
You'd like to plan a visit with this guide ?
06.16.62.56.61
One of my favourites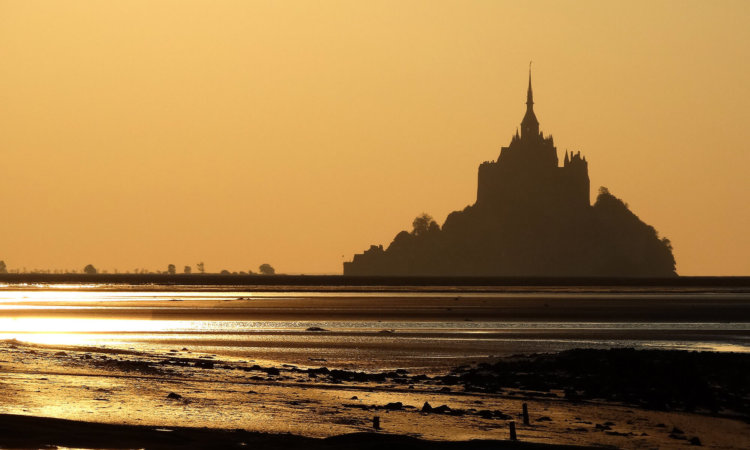 Mont-Saint-Michel
Half day