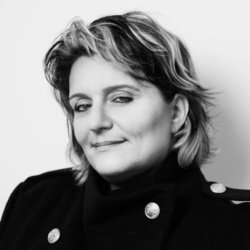 Sarah Valentin
Trust me as a local and experienced expert!
driver-guide & family tours
Driver-guide,
Guided Hiking Tours,
Private tour
Hello and welcome to Normandy to current or future visitors!

My name is Sarah and I will be happy to welcome you soon to share all the aspects of my region (history, architecture, traditions, gastronomy ...) and make you discover if you wish sites off the beaten track.

I grew up in Paris for most of my life but I also have Norman and British roots which led me to Normandy 20 years ago to study the Battle of Normandy as part of my degree as a tour guide. And I have never left!

With degrees in history, tourism and hospitality, I worked for 15 years as a destination manager in the travel industry and became a full-time tour guide after studying at one of the most reputable schools for tour guides.

As a LECTURER-GUIDE, I am authorized to guide you inside national museums and monuments in all regions of France (Le Louvre, Orsay, Notre Dame, Versailles) and in Normandy such as the abbey of Mont-Saint-Michel or Jumièges.

Holder of a TRANSPORTATION LICENSE, I can guide and transport you in MY OWN comfortable VEHICLES according to the size of the group (BMW up to 3 persons) or minibus (Mercédès class V up to 7 persons), for half a day or a full day, from the cities of Caen, Bayeux and Honfleur.

I can also propose you GUIDING SERVICES with YOUR VEHICLE with a meeting point that we will have defined together.

Moreover, I like the company of CHILDREN and TEENAGERS and I will adapt my visits so that the whole FAMILY participates in the activities that we can set up in different forms: quizzes, treasure hunts, escape games, hikes ...

I will also be happy to welcome people with LIMITED MOBILITY by adapting the itinerary, the schedules, the access to the different sites. I can provide a wheelchair upon request and at no cost. For CHILDREN, I can also provide CAR SEATS up to 10 years old.

I am a very open person with a great capacity of adaptation and my VISITS are INFORMATIONAL, INTER-ACTIVE, FUN and JOYFUL.

I have a passion for sharing my knowledge of art and history and more specifically, I have a great EXPERTISE OF THE SECOND WORLD WAR, THE LANDING BEACHES and THE BATTLE OF NORMANDY. This interest in these historical facts is due to the fact that my family was very active in the French resistance and that my parents and relatives held officer positions in the French Army. During my visits, I will be able to share with you some of my family's archives from this period.

But I also cover the great dates that have especially marked Normandy: Mont-Saint-Michel, the Vikings, William the Conqueror, the medieval period with famous characters such as Joan of Arc, the impressionist painters, the 19th century and the fashion of seaside resorts like Deauville. The variety of historical subjects in my region keeps me on my toes!

I look forward to meeting you in Normandy!!!

Sarah your local guide to Normandy
Contact me
You'd like to plan a visit with this guide ?
0682355525
One of my favourites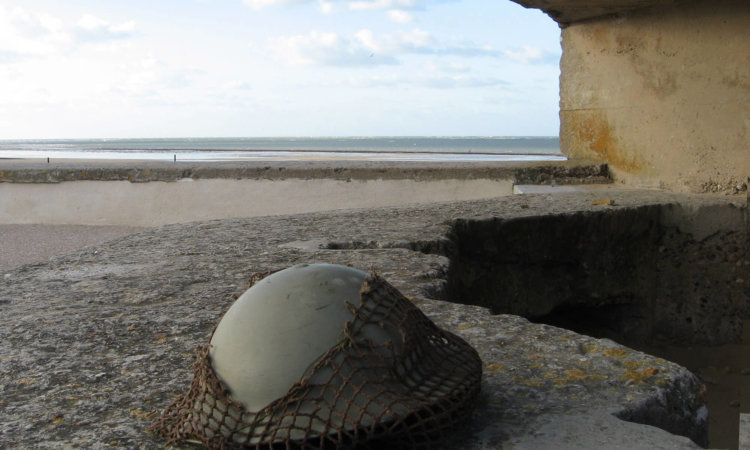 1944 - The Canadians in Normandy
Full day