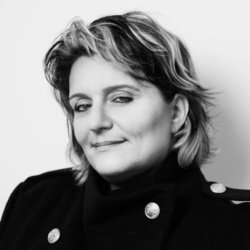 Sarah Valentin
For authentic, fun and family experiences
driver-guide & family tours
Driver-guide,
Guided Hiking Tours,
Guided Cycling Tours,
Private tour
I am particularly interested in a family public in order to propose inter-generational experiences and mediation tools adapted to each age by mixing an educational approach with a playful one, through treasure hunts or quizz games.

Coming from a family whose parents had a long military career in the French Air Force, I have an expertise of the Battle of Normandy and a deep knowledge of the great dates that marked Normandy: Saint Michael, the Vikings, William the Conqueror, the Hundred Years War, Joan of Arc, St. Theresa of Lisieux, the Impressionist painters.

Having grown up in Paris, I took courses in the history of art and civilizations at the first private school founded in 1936 as well as at the Ecole du Louvre and the CNAM in Paris, which trains guide-lecturers. I can thus cover painting, sculpture and architecture from all periods. My roots are in Paris, Normandy and Northern France. I know these regions perfectly well to guide you for a few days.

Contact me
You'd like to plan a visit with this guide ?
0231060015
One of my favourites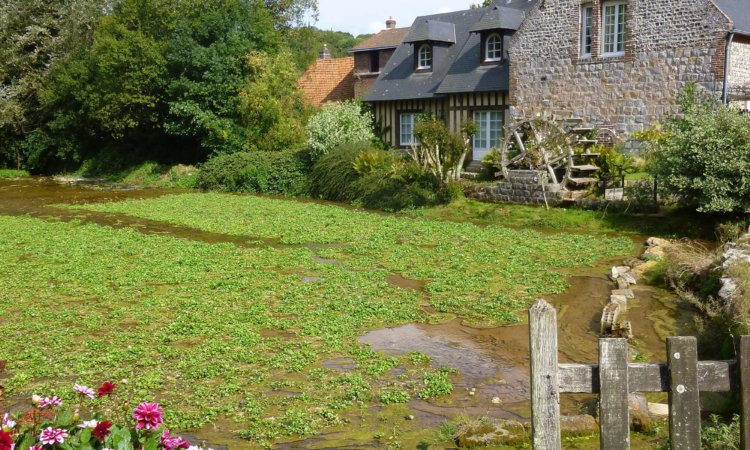 From Veules-les-Roses to the Linen Capital
Full day