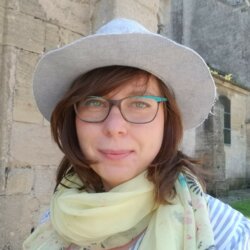 Lena BIEHLER
Friendly Normandy Guide
meaningful interpretation
With your bus,
Driver-guide,
Private tour,
Walking tour
Lena Biehler has been working for 9 years in Normandy. She is constantly searching for new approaches in guiding and getting more knowledge about Normand history.

After having a training organized by NAI (National Association for Interpretation, USA), she practices Holistic Inspirational Interpretation.

Lena provides tours which help visitors to make meaningful connections between Places, People and Historical Events of Normandy to their own lives.

It's possible to book a tour with transportation or your tour guide can join you in a rental car.
Contact me
You'd like to plan a visit with this guide ?
07 50 23 99 74
One of my favourites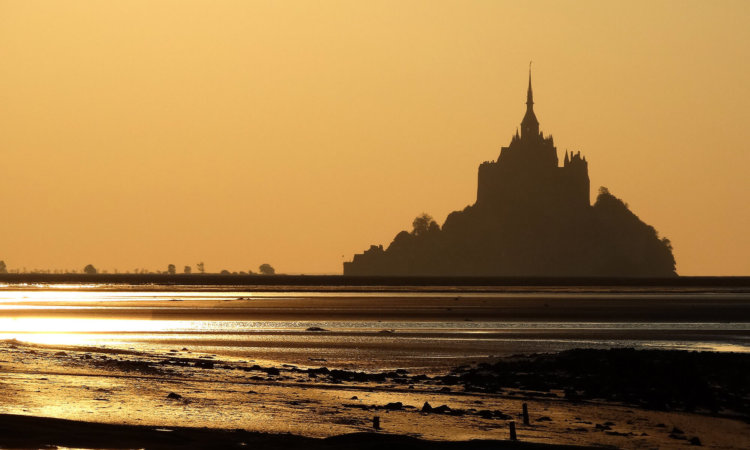 Mont-Saint-Michel
Half day