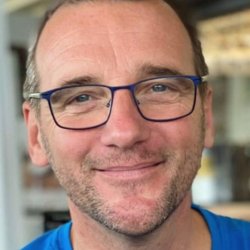 David BASNIER
Smiling guide, offering taylor-made tours!!
Happy, Local & Experienced
Private tour,
Walking tour,
With your bus,
Private Lecture
Born and raised here in Bayeux, I have studied in Spain and worked in England. I became a Tour Guide in 1997.

I am passionate about History and Architecture. My main 2 interests are the 1944 Normandy Invasion and the Medieval era, with William the Conqueror and the Vikings !

I am truely in love with my rich and diverse Normandy Region. Besides the D-day Beaches, I have been fortunate enough to also guide groups at the incredible Mont Saint Michel abbey. And I have often offered tours around Monet and Impressionism (at Giverny, Rouen, Honfleur or Etretat) or in cities like Bayeux, Caen, Falaise…

My pride is to always adapt my visits to the true interests of your group, with a taylor-made tour, and at your own pace. A happy and pleasant time for an interesting and memorable visit.

You will always be time-efficent and make your visits enjoyable and meaningful, by using a professional and knowledgeable Tour Guide !
Looking forward to meeting you there !!
Contact me
You'd like to plan a visit with this guide ?
0611779146
One of my favourites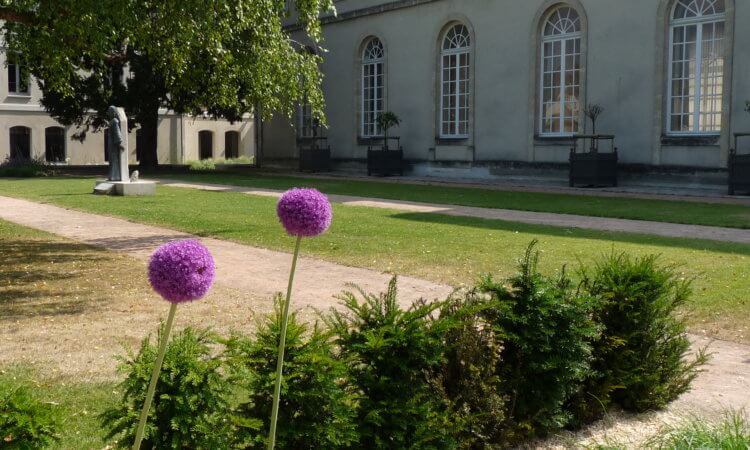 Bayeux on Foot + Tapestry
Half day