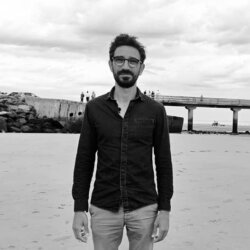 Antoine Guitteny
I have always loved to show everyone the beauty and importance of our heritage
With your bus,
Walking tour,
Driver-guide,
Private tour
After being certified National Tour Guide, I flew around the globe from my hometown to the US (Maryland), but also London and the African continent, to meet the people and their different cultures.

Finally, I settled in Normandy, where I became a professional tour guide a decade ago. Passionate about History, I'm glad to help all visitors from around the world to discover the heritage of our beautiful Normandy region.

In 2022, I created « Trésors d'Histoire », a collection of books 2.0 in order to offer the readers the possibility to explore on their own the history sites in an interactive way.

Today, come with me and discover the amazing history right under our feet from middle ages to the exceptional D-day landing operation and the battle of Normandy.
Contact me
You'd like to plan a visit with this guide ?
0782662980
One of my favourites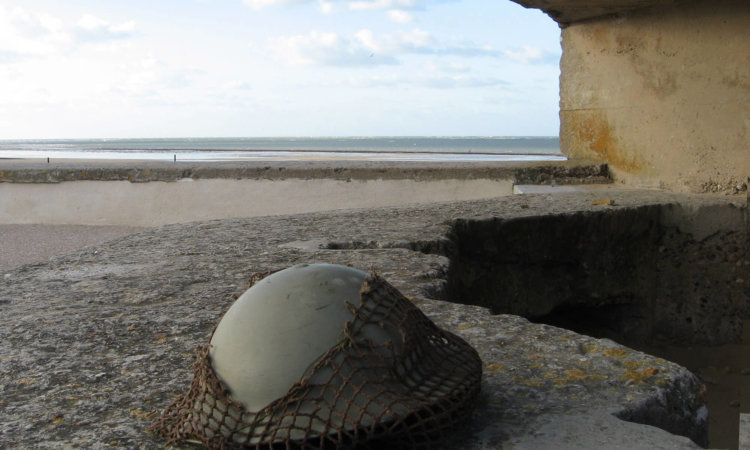 1944 - The Canadians in Normandy
Full day