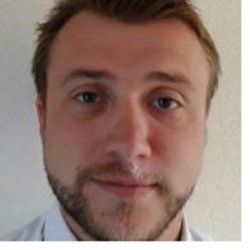 Mathieu Legrand
Made in Normandy
passionate and enthusiastic
Walking tour,
Driver-guide,
Private tour,
With your bus
"Born in the small village, in the Norman countryside, I have been cradled since childhood by the stories of my grandparents under the german occupation during the second world war.

As a young man, curious by nature and thirsty for knowledge, I decided to explore the world.
Upon returning to Normandy, I used my experiences to train as a Guide. Naturally, my heart brought me back home, and so I decided to specialize in the sites of Normandy.
As a graduated trilingual national tour guide, I have had the chance to exercise my passion for history by guiding visitors from around the world through the most beautiful sites of Normandy since 2011
Contact me
You'd like to plan a visit with this guide ?
0687466033
One of my favourites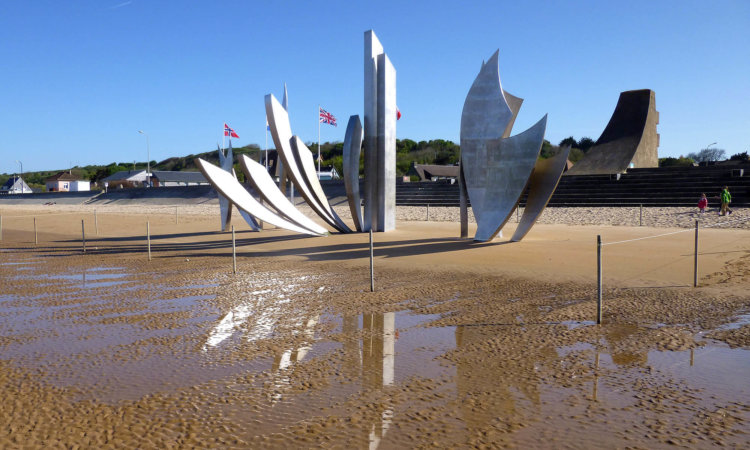 1944 - The American Sector
Full day