Thousands of paratroopers jumped in the middle of the night only to land in the Norman "bocage" and marshlands, followed by thousands of soldiers landing on the beaches at dawn. D-Day, 6th of June 1944, the day for which Europe was waiting with hope and anxiety.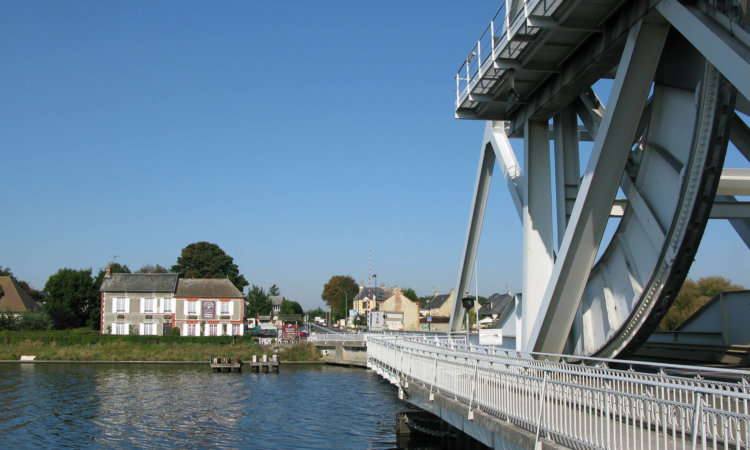 Operation Overlord had just begun in Normandy. In the middle of the night, Allied aircrafts were towing in gliders and hauling in paratroopers.
For the British and Canadian paratroopers of the 6th British Airborne Division, the objective was the Eastern flank of the landing force. They had been training for months to prepare themselves to face the enemy in occupied Normandy. Their mission was clear: disorganise the German defense, take strategic targets and hold their ground, until relieved.
Benouville and the famous Pegasus Bridge, Ranville, Merville-Franceville, Sannerville, Troarn… we will discover these places where fights occurred starting in the first hours of D-Day.
Non-contractual offer