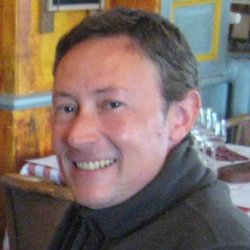 Christophe RAULT
Your qualified DDay and Battle of Normandy tour guide
Private tour,
With your bus,
Walking tour,
Driver-guide,
Private Lecture
WWI, WWII, DDay and the Battle of Normandy have been my passion, true, deep and sincere interest since my childhood, with a stronger interest in the specific 1944 world-shaking events in Normandy about which I have been a tour guide since 2003.
Although I was born in Paris in 1967, my norman roots and origins brought me back to the region where I've been living since 1979.
After leading tours on the Normandy 1944 battlefields for the Caen Memorial Museum between 2003 and 2006, I eventually went working for Normandy Sightseeing Tours based in Bayeux from 2007 to 2010, before I finally decided to spread out my wings and begin a self-employed activity in 2011. This was also the year during which I took and passed both my tour guide licence and transport licence.
Since my first year in 2003, I decided I would specialize in the vast DDay and Battle of Normandy subject that I am eager to share with you and make you discover !
One of my favourites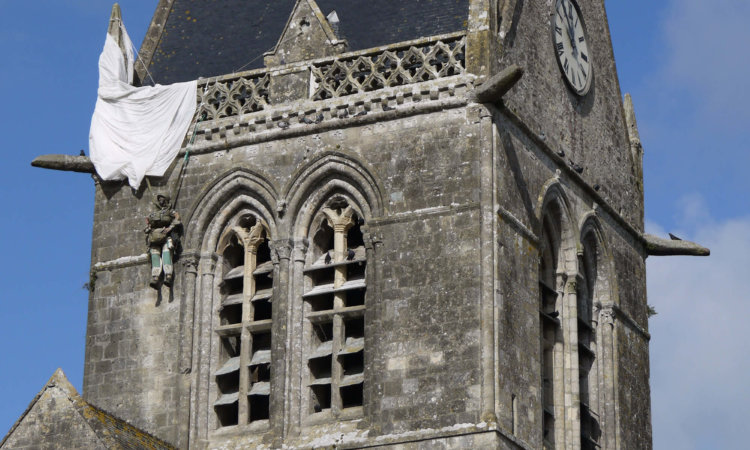 The American Paratroopers' Mission in June 1944
Full day