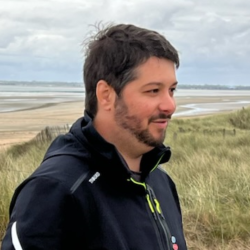 Romain Bréget
A passion for job
Normandy Battlefield Guide
Private tour,
With your bus,
Private Lecture,
Driver-guide,
Virtual tour
I grew up in Western France, in a region filled with medieval castles and WW2 bunkers.
From 2007 to 2013, I worked during the summer in castles and medieval towns, finding a growing interest for military architecture and history.
Since 2014, I'm working in Normandy, mainly on the DDay Beaches, going back to a true childhood passion.
I wish to share this passion and my knowledge on this vast subject to bring you as close as possible to better understand the events that unfolded in this summer 1944.
Contact me
You'd like to plan a visit with this guide ?
One of my favourites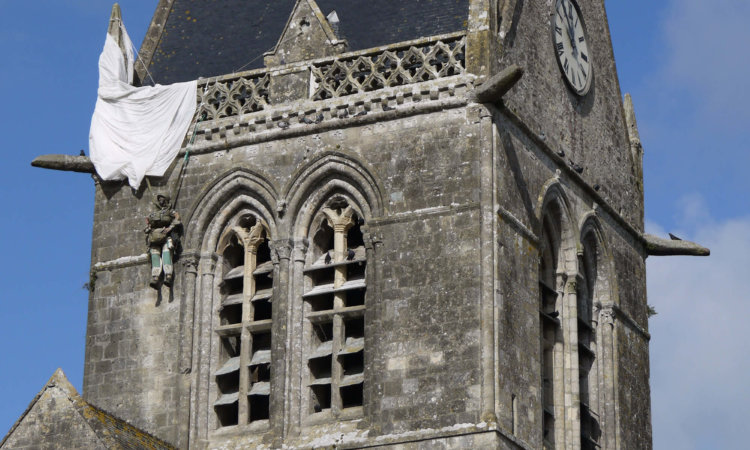 The American Paratroopers' Mission in June 1944
Full day