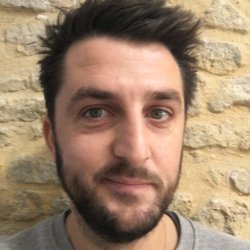 Dale Jonathan
Guided tours through Normandy with a local guide.
With your bus,
Walking tour,
Driver-guide,
Private tour
Licensed guide, keen of history.
Made my passion my job.
Flexible. Can lead private/group tours through my whole region. From middle ages to world war 2.
Architecture/Mont Saint Michel/William the conqueror/Claude Monet/Landing beaches ...
Contact me
You'd like to plan a visit with this guide ?
06 45 60 12 52
One of my favourites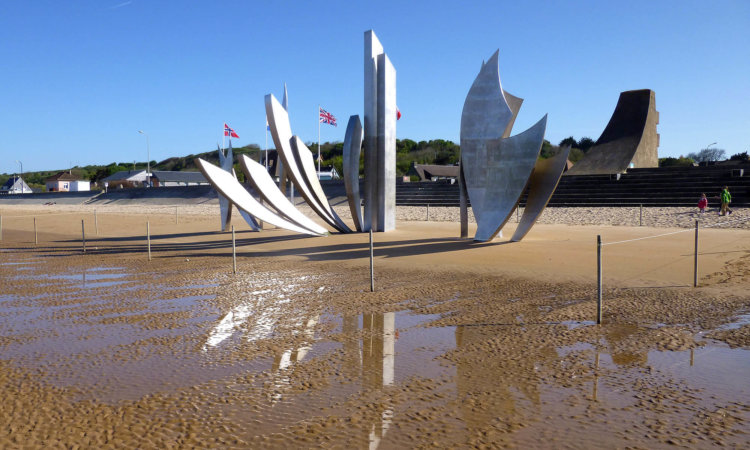 1944 - The American Sector
Full day