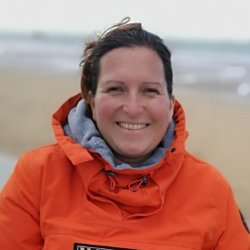 Vanessa LETOURNEUR
In guides, we trust!
Private tour,
Driver-guide,
Walking tour,
Virtual tour
I grew up in a small Norman village, called Ver sur mer, with 2 sisters and 1 brother. My parents and grandparents and previous generations are from Normandy, so here are my roots!

I studied languages applied to Business for 4 years. I lived in Northern Ireland for a year (as an Erasmus Student) where I became fluent in English.

During my studies , I've always worked in tourism (tourist boards or museums), I have always been interested in WW2 which is one of my favourite subjects .

Actually, my village is right on the coast and is part of the Gold beach British sector. So I was raised in the middle of a very historicalarea. As a child, I saw many veterans parading in my village during the celebrations of DDay. I particularly remember the 50th anniversary as a big event.

How did i become a tour guide?

I lived in Spain for a few month as an "Au pair" , i decided to come back earlier than planned .I was looking for a job, and as i've always worked in tourism , I went to "the DDay landing beaches Museum" in Arromanches (3 miles away from my hometown) and apply for a job.

The director of the museum told me he wanted to hire me as a tour guide as I spoke fluent English.I followed a training course about the history of the artificial harbour and observe my colleagues working. I enjoyed it so much that I realised that this was what i wanted to do in my life: Teach an important period of our history as a tour guide.

I studied one more year at ESTHUA university in Angers in the Loire valley to become a National Tour Guide. I graduated in 2006.

I worked from 2007 until 2009 at the Caen Memorial for Peace Museum where I had a great experience and learnt more and more about WW2.

In 2010, I decided to work on my own and created this company "Normandy Panorama" in order to be able to work as a guide covering different areas of normandy such as Mont Saint Michel, Honfleur, Bayeux etc....

NEW: Self guided tour of Arromanches and the artificial harbour

I hope these few words will help you to know me a little bit and make you decide to trust me for your trip to normandy.

I am looking forward to meeting you and sharing our history with you.
Contact me
You'd like to plan a visit with this guide ?
0698958945
One of my favourites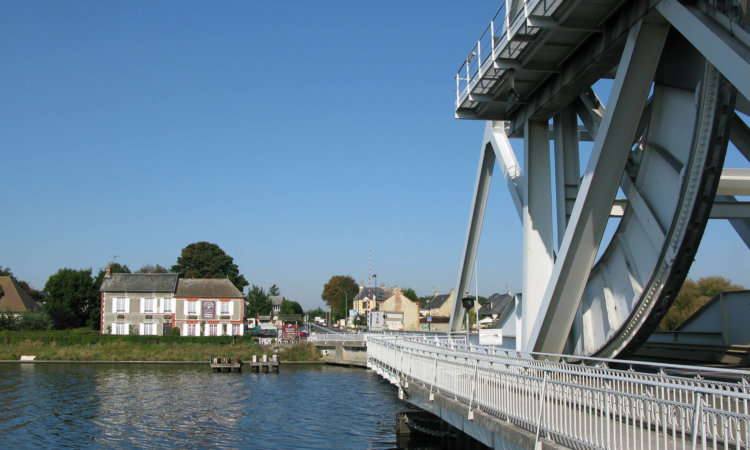 1944 - the British Sector
Full day