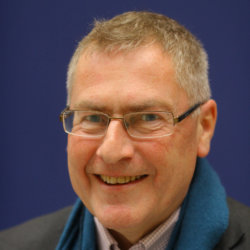 Alexander WILSON
Francophile Brit, a true Anglo-normand
Walking tour,
With your bus,
Private tour
I'm an Englishman living in France, a history buff and licensed French national Guide.

Normandy is my speciality and my adopted home: I live on the coast just north of Bayeux and right in the middle of the the Landing Beaches. (My Dad actually landed on Gold Beach on the morning of June 6th, 1944.)

I enjoy my history, having studied it at Oxford. And history here isn't just local, it's universal. Whether it be William the Conqueror or, of course, D-Day.

My role, as I see it, is to bring that history to life, in situ and in as personal, as human and as insightful a way possible.

And I love meeting intellectually curious visitors.


Contact me
You'd like to plan a visit with this guide ?
06867652639
One of my favourites