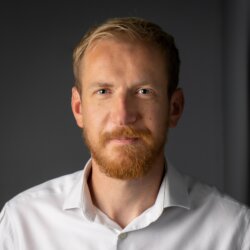 Pierre Meslé
Come (re)discover with me the history of the D-Day landings in Normandy!
Master's degree in US History
Driver-guide,
Private tour,
With your bus
I am 35 years old and I come from Laval, France. I hold a bachelor's degree in political science and a master's degree in US History.

I became a tour guide in Normandy in 2015, a job I have loved ever since I started. I got the opportunity to share my knowledge with visitors from across the globe, to help them comprehend the sacrifice made by the soldiers who came ashore on D-Day as well as to show them the beauty of the Normandy region. I also had the unique opportunity to meet veterans and conduct some research for their families so that they could walk in the footsteps of their relatives. Through my guiding experience, I eventually obtained the national professional guiding license.

I have also been working for several winters as a wilderness guide in Finnish Lapland.
Contact me
You'd like to plan a visit with this guide ?
+33250550074
One of my favourites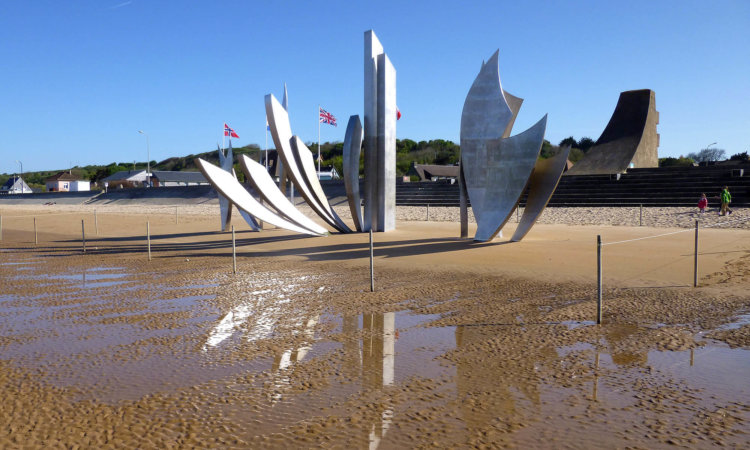 1944 - The American Sector
Full day