Victor Hugo famously described Rouen as "the town of 100 spires". And if there are fewer today, notably following the bombardments of World War II, the city still possesses a quite remarkable historical, architectural and artistic heritage.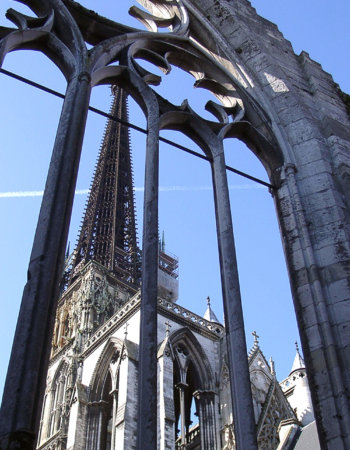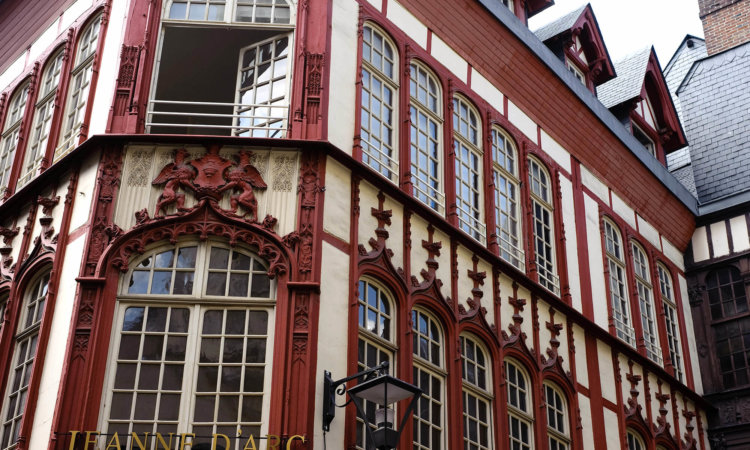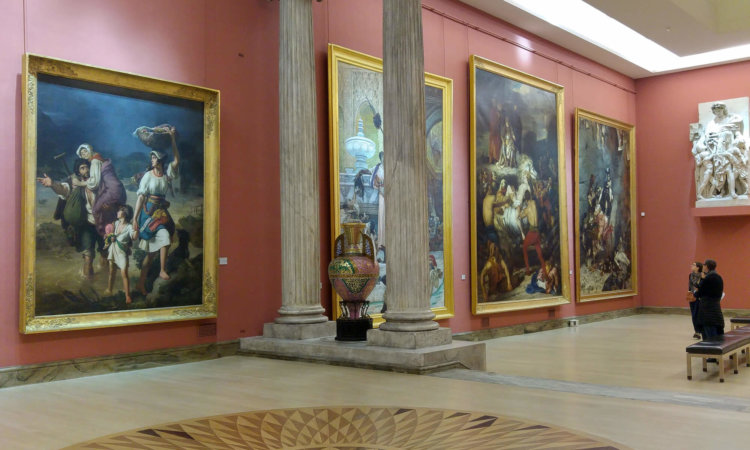 The capital of Normandy is best explored on foot. We will first take time to admire the façade of Notre-Dame Cathedral, as Claude Monet himself so often did; once inside, we will be walking through the history of Normandy, among the tombs of some of its greatest Dukes: Rollo, William Longsword, Richard the Lionheart; we can admire the superb stained-glass windows by some of the great master glassmakers… And once outside again, we will be in the heart of the old Rouen, with its ancient half-timbered houses, narrow streets, porcelain craftsmen, in the area leading to the beautifully restored Saint-Maclou church and its astonishing "aître", or cemetery for plague victims.
We will then make our way westwards towards the Grand Horloge, or Great Clock, symbol of the town. Passing in front of the Renaissance splendour of the Justice Palace, we will reach the Old Market Place where Joan of Arc met her death in 1431, at the untimely age of 19. Our walk will end here, in the modern church built to honour Saint Joan and where we can admire some stunning Renaissance stained-glass windows.
After lunch, take the opportunity to visit one or more of Rouen's numerous and excellent museums : the fascinating new Joan of Arc Historial; the first-rate Fine Arts Museum; the Ceramics Museum; Le Secq des Tournelles (fine metalwork), the Flaubert and History of Medicine Museum…
Non-contractual offer