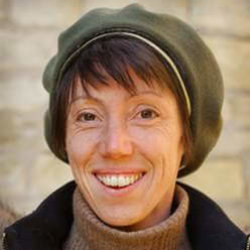 Anne GOSSELIN
Discover Normandy... and taste it!
Walking tour,
With your bus,
Private tour,
Virtual tour
Normandy is a region to discover without delay! Cities in the middle of the countryside, fields boardering the sea, villas on the doorsteps of Paris. History of course, I will tell you about it, but the Norman Terroir, you will taste it. This land of the Northern Men still has much to say, we will listen together wandering around head to wind.
Contact me
You'd like to plan a visit with this guide ?
06 89 88 89 80
One of my favourites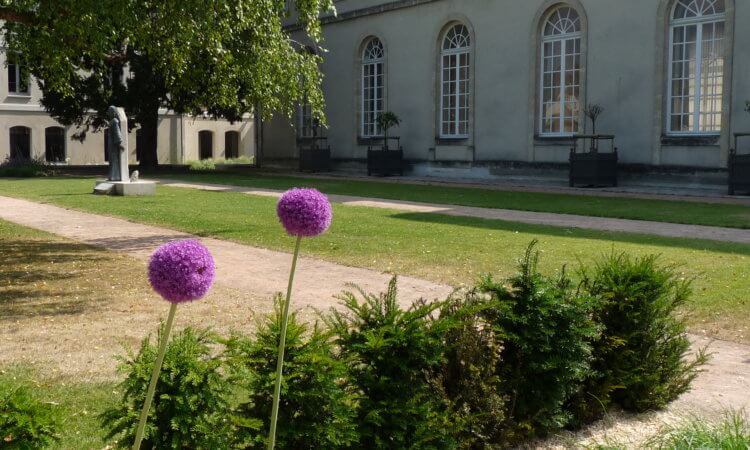 Bayeux on Foot + Tapestry
Half day