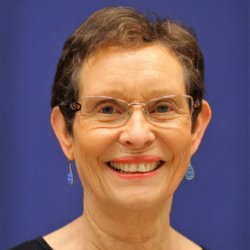 Dominique THOMAS
When I settled in Normandy in 1987, I did not imagine how rich its heritage and how fascinating the history of the men who left their marks were. My pleasure will be to guide you and give you the desire to come back.
With your bus,
Private tour,
Walking tour
Born in Brittany, I settled in Normandy in 1987 after travelling overseas. Fascinated by the richness of its heritage and its history I have been guiding parties, families, school children, seniors for about 20 years on all major sites. Land of conflicts and battles throughout centuries but of architectural beauty and glory, Normandy never lets visitors indifferent.

During my visits, I aim at being clear, using historical accuracy, impartiality, all this in a peaceful atmosphere and I do my best to adapt to your special requirements if any.


Contact me
You'd like to plan a visit with this guide ?
0 661 51 16 32
One of my favourites