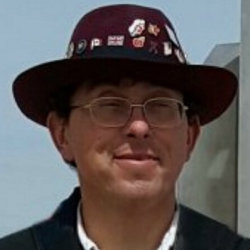 Richard HENNIG
Hello, I'm a professional guide since 1991. Guiding is my passion and I'd like to introduce you to Normandy.
professional guide since 1991
Driver-guide,
Private tour,
Walking tour,
With your bus
I'm a professional guide since 1991. I first worked in Egypt, Sri Lanka, the Dominican Republic, Spain and Italy. Having worked a lot with US and Canadian customers, especially in the Dominican Republic, I've learned the specificity of US and Canadian customers. Living in Normandy means also meeting a lot of UK visitors and so I also know the specificity of UK visitors. As I live in a village liberated by Canadians from Juno Beach, I'm especially close to Canadian visitors. But naturally all visitors from the different countries having liberated Normandy in 1944 will have their specific guiding as each nation has different memorial and sites. I'm naturally not only guiding on the D-Day beaches, but as a medieval historian I do also guide in the many historical places related to the rich medieval history of Normandy. As Normandy is a touristic region since the beginning of the 19 century, I also guide you to the famous sea side resorts like Deauville and Trouville. Those famous places are in the pays d'Auge where we produce the famous soft cheese Camembert. As a good cheese needs some good beverage, we produce also excellent cider (fizzy apple wine), Calvados (apple brandy) and Pommeau (apple liquor). So with me you can discover the tasty specialties of Normandy. We are also blessed with an excellent climat and so we do have beautiful landscape, villages, castles, valleys and rivers. Discover those charming country sides of Normandy. I do guide with a comfortable 9 seat mini van with full A/C.
Contact me
You'd like to plan a visit with this guide ?
06 35 91 51 39
One of my favourites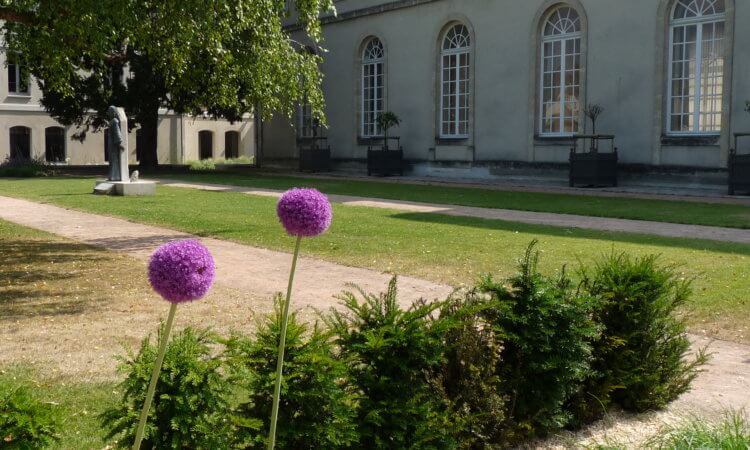 Bayeux on Foot + Tapestry
Half day