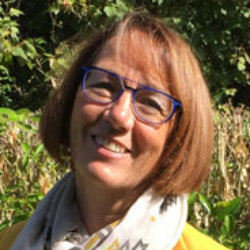 Catherine POLLIN
Wonderful Normandy from William the Conqueror to the XXIe century : landscape, paintings, seaside, horses...
Walking tour,
Private tour,
With your bus
Discovery through picturesque villages (Beuvron en Auge) of the Pays d'Auge, all the diversity of this land : la côte fleurie with Deauville et Honfleur,
Studs, nice manors and gardens.
Contact me
You'd like to plan a visit with this guide ?
06 64 48 30 12
One of my favourites