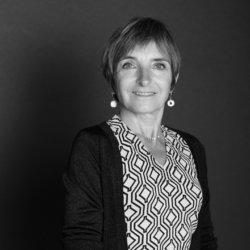 Patricia RYNSKI D'ARGENCE
GUIDE, LECTURER, PAINTER
Guided Hiking Tours,
Guided Cycling Tours,
Private Lecture,
With your bus,
Walking tour
I love to guide, transmit, exchange.
My favorite topics are Arts, architecture, periods starting at medievial times and going to the 19th century, long walks in natural sights, local normand products, LandArt, watercolor, to paint portraits...
Contact me
You'd like to plan a visit with this guide ?
06 99 76 30 10
One of my favourites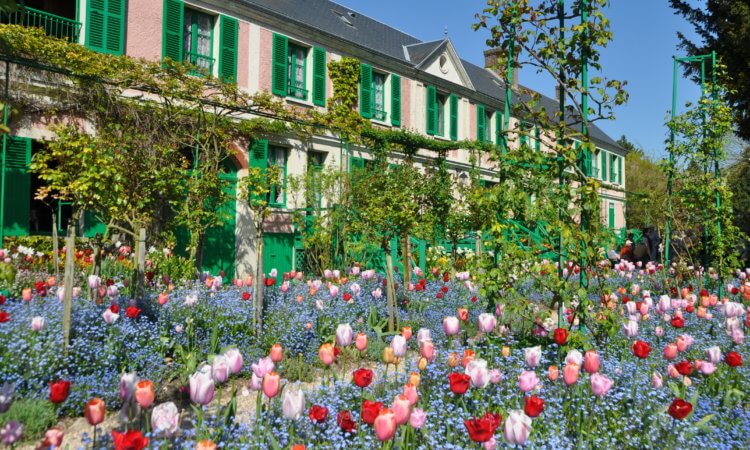 The Monet Foundation in Giverny
2 hours