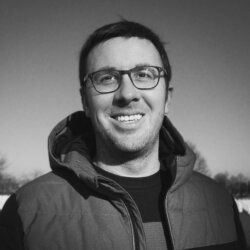 Gwenaël Pierre
Passionnate about my job. Welcome to my office
Driver-guide,
With your bus,
Private tour
I'm Gwenael Pierre.
I was raised in Brittany, where I was born in 1989. My childhood summers in Normandy were spent exploring the battlefield because of my passion for history. The idea was first planted in my mind by my grandparents as they related tales of the Resistance in Brittany or the SAS paratroopers' dawn landing in the nearby forest on D-Day.
I have a degree in small and medium business management. During my studies, I was lucky to spend some time in the United Kingdom, where I could improve my English and embrace a profound appreciation for the culture.
After a year spent in Montreal, Canada, the chance of life brought me to Normandy, where I started to work as a guide on the battlefield in 2015 for a private company. With time and experience, I was able to qualify as a qualified interpretive guide and obtain the national certification for guiding.
As the father of two young boys, I am thankful every day to work in a field that passions me so much.

Contact me
You'd like to plan a visit with this guide ?
0695561852
One of my favourites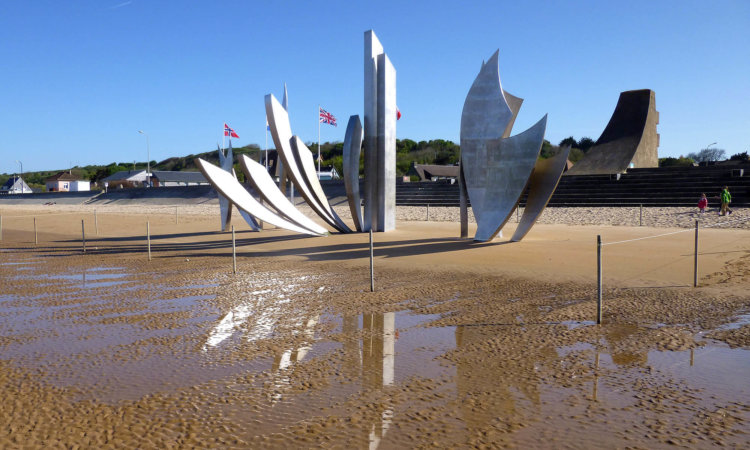 1944 - The American Sector
Full day