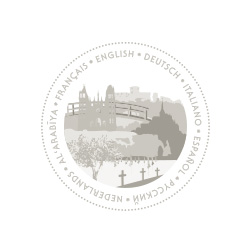 Véronique LEDOSSEUR
As a passionnate of Giverny and Impressionism, both for their gardens and museums, I would be glad to organize bespoke visits for you.
Private tour,
With your bus
Making visits for years now, I like to share my passions with visitors: my favorite ones are painting, gardens, unknown locations and stories.

I make visits of museums and gardens, conferences in Giverny, Vernon, les Andelys, Gaillon, Pacy-sur-Eure, & Lyons-la-Forêt.

Taking care of my visitors, I adapt my visits and comments based on what they want. Visits can be individual and for groups (both for adults and children), and in French and English as well.

I also created some touch-sensitive supports dedicated to visually impaired people to offer them a bespoke visit.

I like to make visits to school groups as well, and specifically adapt my visit for children, taking into account the work they did in class before the visit.

Whatever your expectation, I am available for you and at your disposal to guide you.

Looking forward to meet you!
Véronique

Contact me
You'd like to plan a visit with this guide ?
06 89 22 74 78
One of my favourites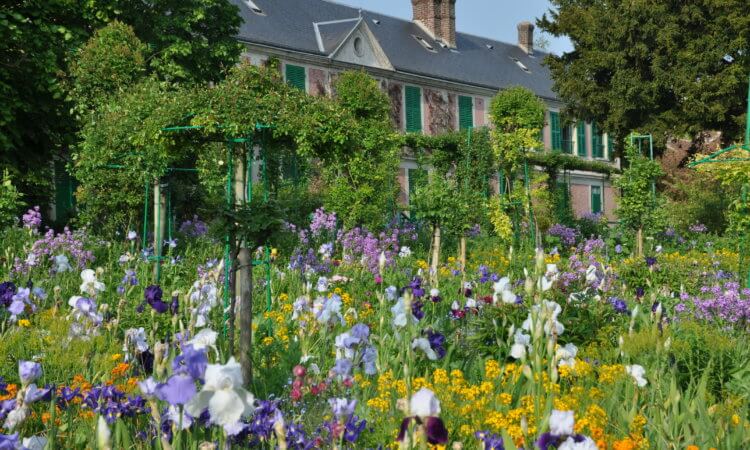 A Day in Giverny
Half day