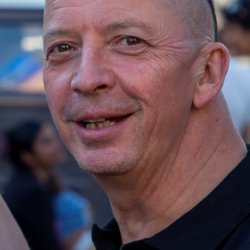 Serge Droulez
Enthousiasm is contagious
With your bus,
Private Lecture,
Private tour,
Walking tour
As official guide of the Evreux Tourist Information, my duty is to surprise you with the monuments of my city.
You won't regret to have visited the gothic cathedral and its stained glass windows, the bishop residence dated of the 16th century. So many times forgotten, and even avoided, Evreux deserves your visit.
Als Reiseführer für Evreux Tourist Information, stehe ich zu Ihrer Verfügung für die Besichtigung der Evreux Kathedral, Bischofsresidenz des 16sten Jahrhunderts, und viel mehr.
Contact me
You'd like to plan a visit with this guide ?
06 72 53 61 73
One of my favourites