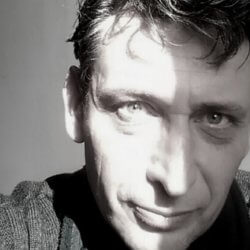 Nigel Stewart
Normandy, land of art and liberty.
Private Lecture,
Private tour,
Walking tour
Interpretive guide in Normandy since 1999 and professional fine artist (www.nstewartfineart.com)
My work is almost entirely devoted to the D-Day landing beaches and the Normandy campaign in 1944.
Since 2014 this work has become increasingly concentrated around giving lecture presentations about the subject, or more widely WW2 in Europe, often before a group makes the excursion, but sometimes afterwards as well.
I have published 3 books on the subject, 'Gentlemen Soldiers' with Gregory Wait, Normandy War cemeteries, and Normandy Ghosts, with Sean Claxton, all three with Editions Orep in Normandy.
I do continue to accept tours from time to time, whenever it is possible.
I also work as a professional fine artist: www.nstewartfineart.com
My professional status in France is Freelance.
Contact me
You'd like to plan a visit with this guide ?
One of my favourites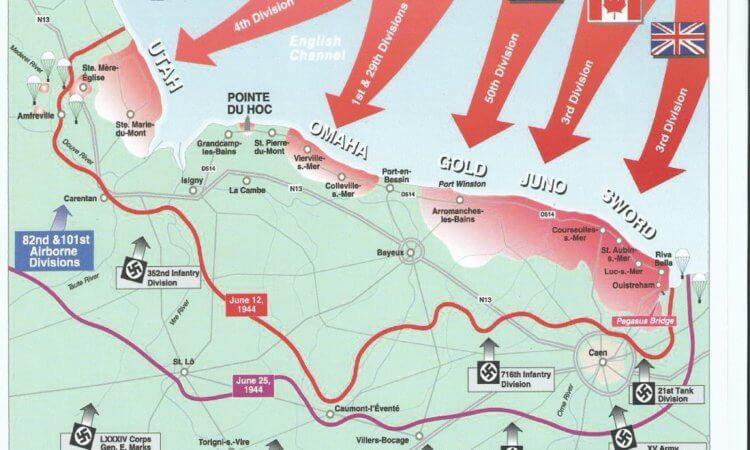 Conférences sur la bataille de Normandie
de 45 min à 1h30