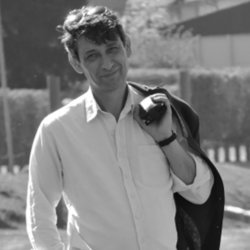 Nigel Stewart
Normandy, land of art and liberty.
Private Lecture,
Private tour,
With your bus
Interpretive guide in Normandy since 1999.
My work as a tour guide and lecturer is devoted to the D-Day landing beaches and the Normandy campaign in 1944. An interest in WW2 history from a young age confirmed itself, professionally speaking, during my first years in Normandy.
My work is this field the last few years has developed principally in a lecture presentation capacity though I still love to get out to the beaches when I have the opportunity.
I have published 3 books on the subject, 'Gentlemen Soldiers' with Gregory Wait, Normandy War cemeteries, and Normandy Ghosts, with Sean Claxton, all three with Editions Orep in Normandy. 2014, 2016 and 2021.

Contact me
You'd like to plan a visit with this guide ?
One of my favourites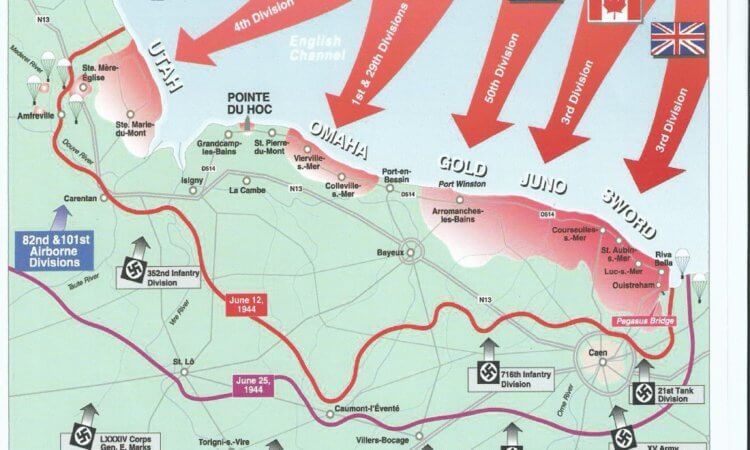 Conférences sur la bataille de Normandie
de 45 min à 1h30