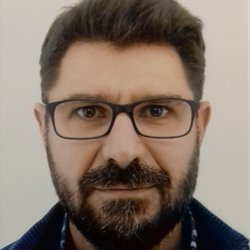 Michaël HERBULOT
Come and discover amazing places.
Walking tour,
Guided Hiking Tours,
With your bus,
Guided Cycling Tours,
Private tour
Put on your hiking boots and your backpack ! I take you to explore atypical landscapes and places. During my visits and guided hikes, we will talk about history, but also geology, science or technology... but don't panic ! I will make you participate to experiments, games or manipulations to discover this (extra)ordinary heritage in a friendly way.
Contact me
You'd like to plan a visit with this guide ?
06.37.89.64.62