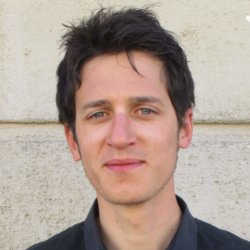 Jordan Eudine
Come and experience Normandy with a pure normand product!
Walking tour,
Private tour
Born in the former "capital of ruins", I am a pure Norman product!

Few years ago, I emigrated from my native Normandy to the Malta Island. During those times, in the middle of the Mediterranean Sea, I,discovered myself as an enthusiast in the field of guiding people. Then I became a diplomed guide in Nord-Pas-de-Calais.

Normandy, Malta, the North, conducted me to the city of Bordeaux and its vineyard. But the sun of the Southwest did not convinced me to abandon the Vikings land which I consider as a daily delight.

So, come and discover it by yourself by my side!
Contact me
You'd like to plan a visit with this guide ?
06 18 93 90 39
One of my favourites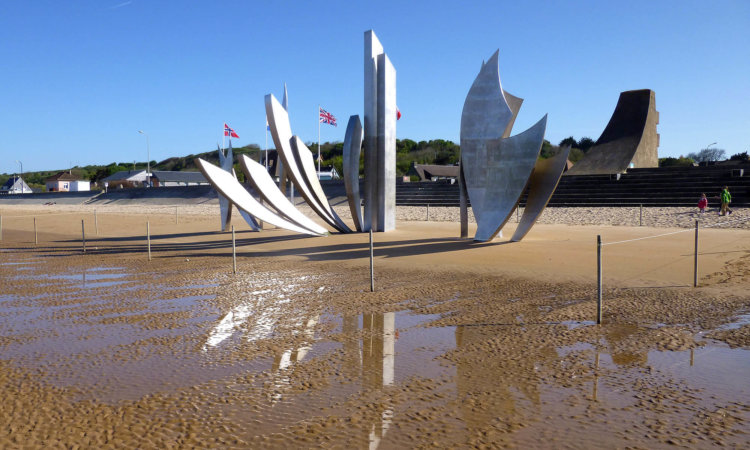 1944 - The American Sector
Full day