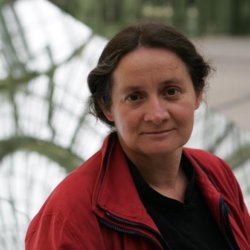 Isabelle NOESMOEN
Vernon and Giverny are my favorites
French,
English,
Japanese
Vernon, Giverny village, Paris
I am a French licensed guide since 1997. I worked for years in the Paris region, guiding especially Indonesians, Southeast Asians and Australians, and coming to guide in Giverny only occasionally. In 2012, I had a crush on a house in Giverny and bought it. Now, I try to deepen my knowledge of the village and its families. This is what I try to share with visitors along with my love of Monet's work and cocoon..
Contact me
You'd like to plan a visit with this guide ?
0611610753
One of my favourites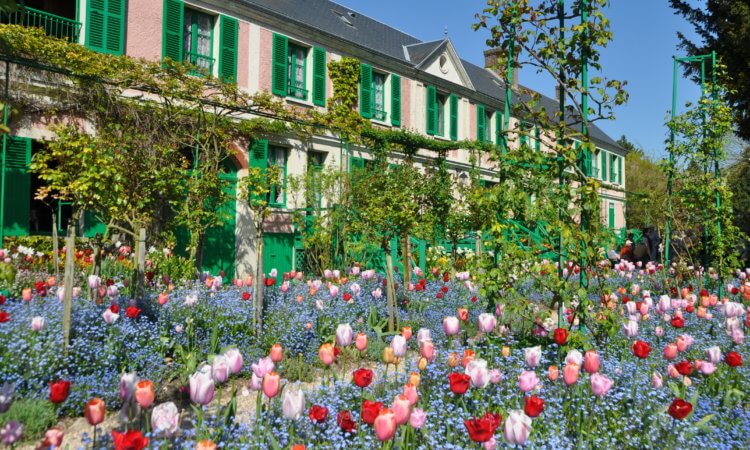 The Monet Foundation in Giverny
2 hours