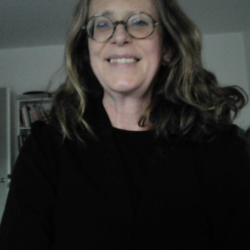 laetitia benoit
I will tell you about our Norman's History, from Middle-Ages to nowadays looking at our patrimony.
I describe architectural items
Walking tour,
Private Lecture
For individuals, you can ask me for a visit in Pont-Audemer and its urban patrimony from medieval times, Renaissance, 18th century asks or its leather industries in the 19th and 20th centuries, but also have a look at Renaissance ornaments on the façades of Quillebeuf, or even discover specific seaside-resort architecture in Villers-sur Mer...
Contact me
You'd like to plan a visit with this guide ?
0646927468